It's hard to narrow down just the right books to use in your classroom, especially during important months like Canadian Black History Month. If I had to choose just 5 books to use to teach and highlight the important of Canadian Black History, these are the 5 books I could not pass up:
1) Viola Desmond Won't Be Budged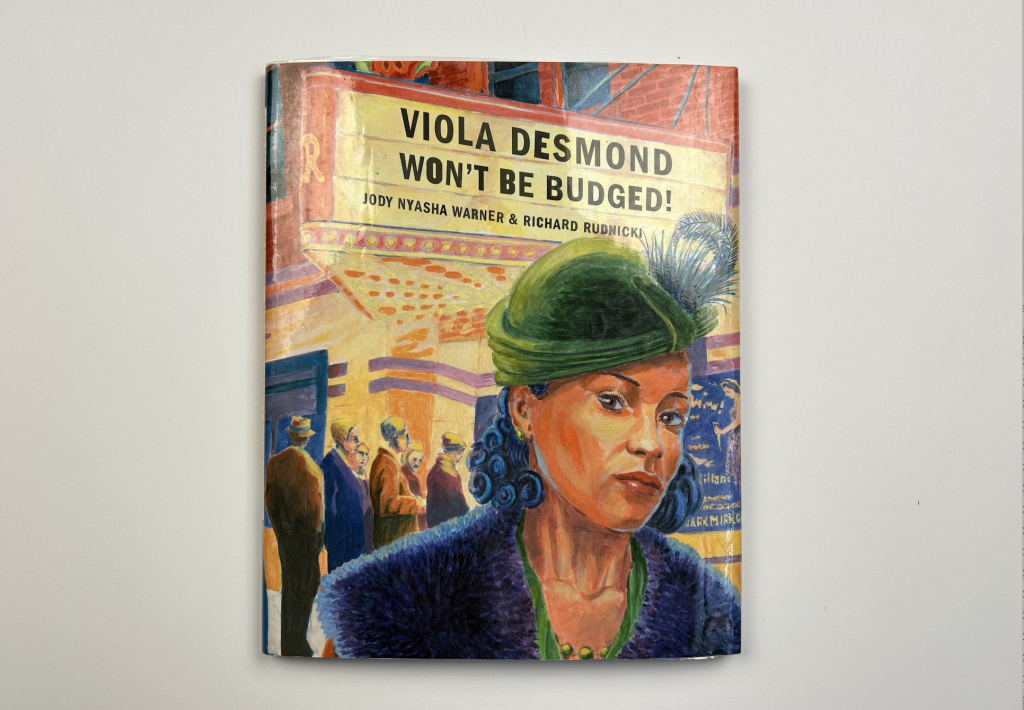 First on my list is of course Viola Desmond Won't Be Budged. This is the true story of the racism and injustice that Viola faced in the late 1940's while she was going out to catch a movie at the local cinema.
The story does a wonderful job of illustrating and describing how Viola was unjustly treated and imprisoned because she refused to sit in the 'blacks only' section of the cinema, even thought she was completely willing to pay the full price for the floor seats.
I use this book to begin our discussions around the racism and segregation that black people faced back then and continue to face today.
For an extension activity, we also read about Rosa Parks and how similar these two ladies persevered in their lives.
If you don't use any other story, please make sure you at least use this book during Canadian Black History Month.
#2) Africville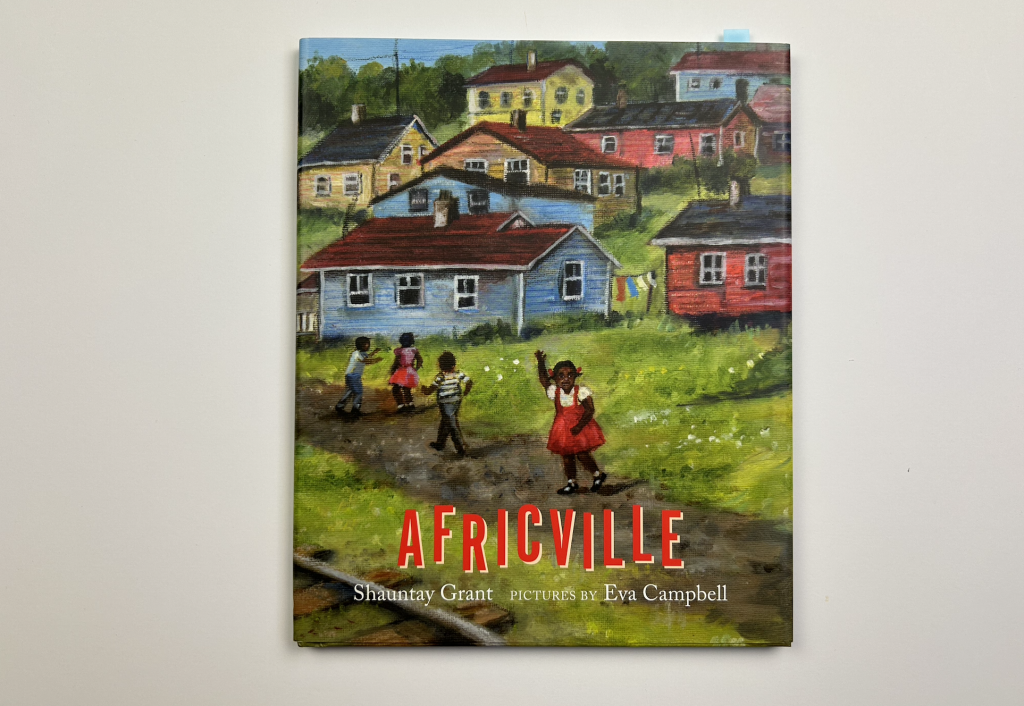 Once a thriving settlement of Black Canadians, the story of Africville shows how lively and prosperous this little community once was. Africville is a story that celebrates the once lively black community but the tragic fate that it would endure.
In the notes of the book, many details are shared about the discrimination and lack of support from the government, and complete disregard for their well-being. The city of Halifax refused to provide basic services like clean running water, sewage disposal and garbage removal services. The city also began building undesirable buildings and developments near this small community like a prison and garbage dump.
This story highlights the need for us as Canadians to look towards our own historic Black Canadian tapestry to uncover the injustices incurred.
Students can learn more about Africville using my Canadian Black History Month digital resource here.
#3) The Patchwork Path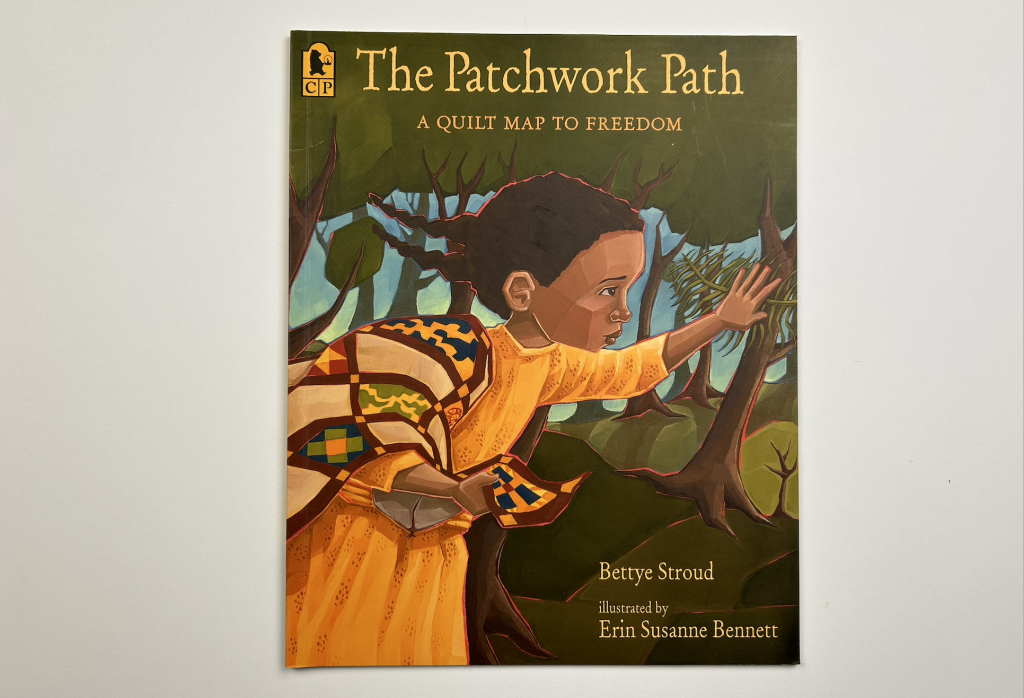 The Patchwork Path is a beautifully written story about the Underground Railroad used by slaves and Black Americans to escape to Canada.
This book does a wonderful job explaining how Canada was involved in the underground railroad, and the trails and obstacles that these Black Americans faced when trying to escape to freedom.
This book and its message are a wonderful springboard to discussing the importance of Black History Month.
So many wonderful extension opportunities here, like mapping out the Underground Railroad and the important landmarks used, to sewing/designing a quilt that has personal significance.
Awesome story, 10/10 would recommend!
#4) My Rows and Piles of Coins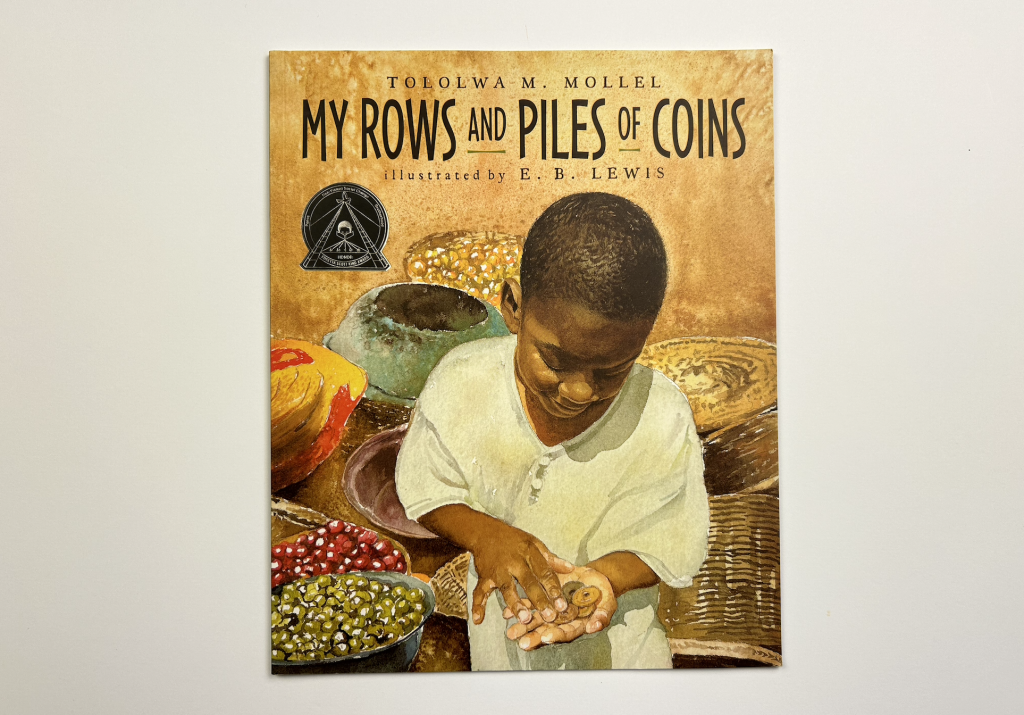 This book has absolutely nothing to do with Canadian Black HISTORY, but it's definitely a book you NEED to use in your classroom for Canadian Black History Month – and here's why:
Black History Month isn't just learning about the pioneers of Black activism and racial equality, but it's also about highlighting and supporting Black Canadians in society today – authors, artists, musicians, etc. And that's why this book, My Rows and Piles of Coins, is in my Top 5 list.
This story is about a boy who saves up his coins to buy a bicycle for his mother to take her goods to market easier. What's great about this story is that the author was born and raised in Tanzania, but relocated to Edmonton, Alberta, Canada. Buy purchasing this story, we are directly supporting a Canadian Black author and his dream… and that's what it's all about!
#5) Our Skin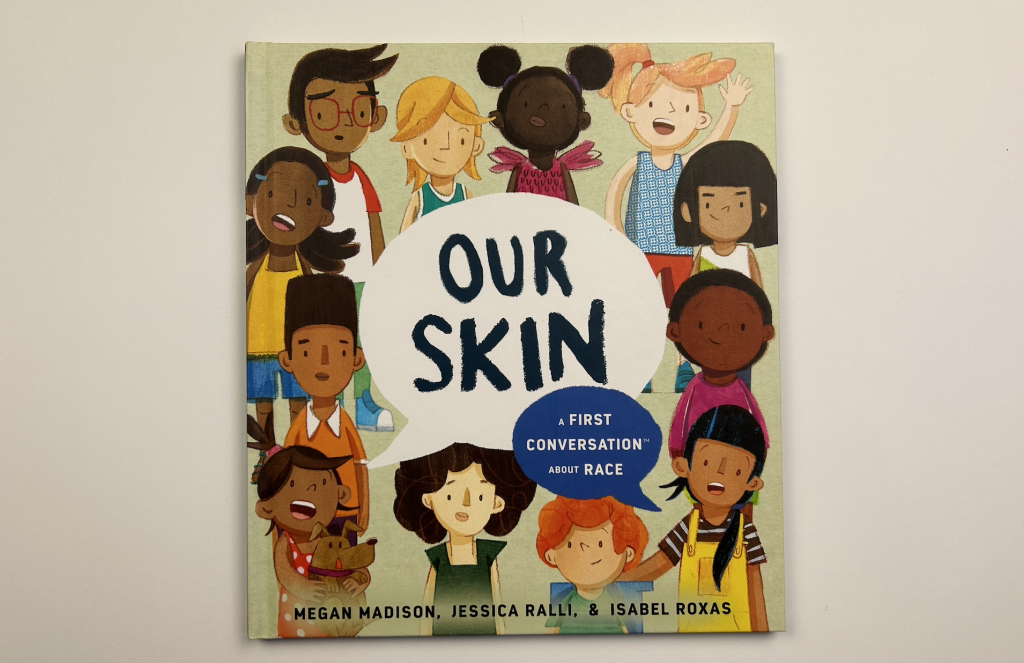 The last book on my list is probably the most important book you'll use to begin discussions around racism and race. You cannot fully teach about Canadian Black History month unless this book is included in your library.
Our Skin is a fantastic story that introduces students to our different skin colours, how nature gives us different tones, and why racism even began. Then it explores injustices and underlying racist thoughts/actions that can begin even at the earliest ages.
You absolutely cannot teach about racism, injustice and segregation without using this book. It is a must for every Canadian classroom!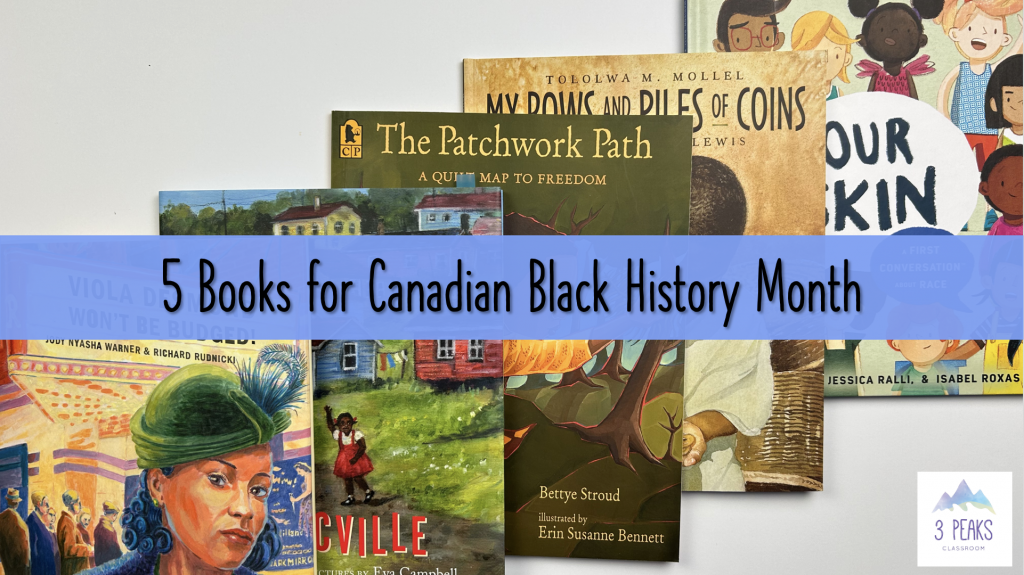 There they are, my TOP 5 books I use to teach during Canadian Black History Month. Of course I could easily make another list of 5 books, 10 books, etc, but these are the FIRST 5 books I grab to teach this important month in our classrooms.
Which book resonated with you the most? Leave me a comment below, I'd love to hear it!